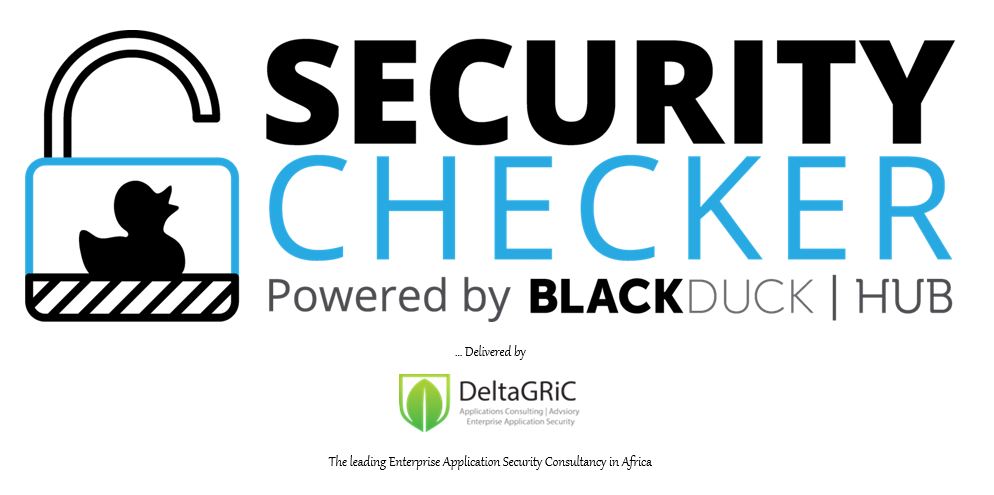 Did you know that on the average, there are 22.5 known Open source Vulnerabilities in a single Application?
Are open source vulnerabilities hidden in your code?
It's easy to find out. Just upload an archive file (e.g. .tar, .jar, .zip) or Docker image with the code you want to check. We'll scan it with Black Duck Hub and provide you with a free report showing all the open source in your code along with related known vulnerabilities.
Click the image to start: =>

Ready to get started?
Review the Terms & Conditions and complete this form.
DeltaGRiC is an authorised Representative of BlackDuck Software in Africa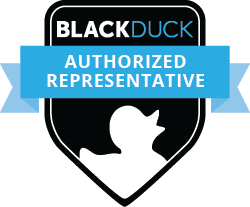 Want to know more?  
Read the Security Checker FAQ to get answers to your questions.