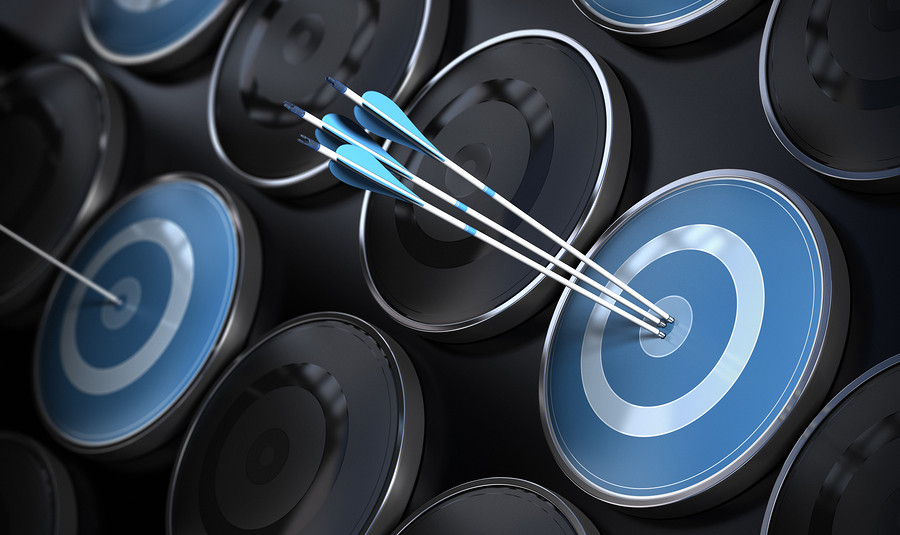 In the end, Organizations continue to make huge efforts to make sure their Enterprise Applications which host their Assets and Data remain secure from Cyber Criminals as a going concern, Reduce Cost of compliance as well as Assessment Costs from manual interventions.
We are happy to share with you some care tips on how to reduce your exposures.
However, you must ask yourself this cogent question: What is the Cost of a Data Breach?, This ofcourse will lead to other thought provoking questions like: As an Organization, would you rather care now or pay later?
No doubt, when you run a business critical application like SAP or Oracle, you know for sure that the sustenance of your organization depends on the application running at optimal performance and Cyber-Attack proof. Being able to appropriately