"We Have One of the finest Team in Open Source Security, SAP and Oracle/PeopleSoft Security!"
Our team consists of combined 15 years in Enterprise Application Security and Solution Advisory. Considering the fact that we work in a very specialized forte, we continue to play active role as members of the OWASP – The OWASP Enterprise Application Security Project (OWASP-EAS) provides advisory services and guidance to executives involved in the procurement, design, implementation, or sign-off of large scale Enterprise Application; by virtue of same, our team continues to contribute to the statistical research in the Business Application Security domain.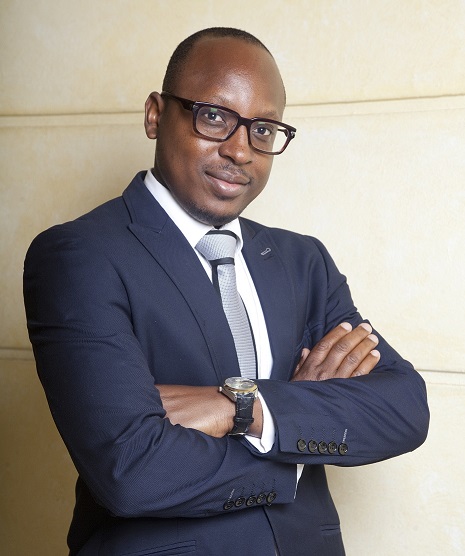 Consulting Partner, Africa
Tel: +27.60.658.7180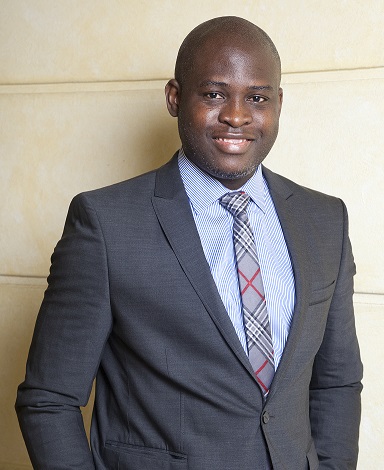 Managing Partner, Nigeria
Tel: +234.805.629.5000
Would you like to join our team?