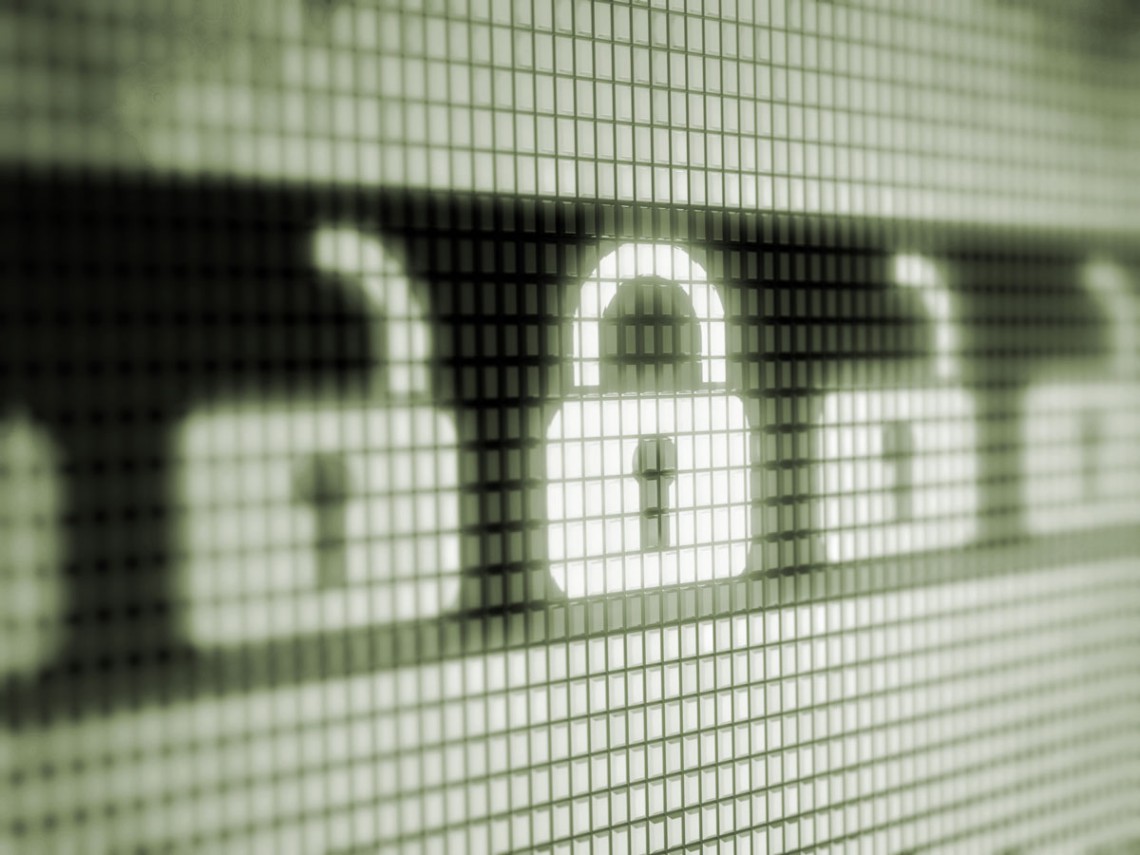 …A Critical Step toward dealing with Cyber-Threats
Organizations need a new approach to having a holistic security framework to guard against advanced cyber threats especially on the Application layer
Today, Our current State is such that Organizations continue to spend in excess of $5 billion dollars on traditional endpoint security, and losing the battle against advanced threat groups. This is because most existing endpoint security solutions use conventional antivirus, anti-spam, and host intrusion prevention services (HIPS) which are useful against commodity malware and but ineffective against advanced attacks leaving their Business Critical Applications to fate of the unknown.
Unfortunately for those types of organizations that care less about what happens at the application layer, Modern cyber-attacks are not simple, isolated malware events. Attacks frequently begin by establishing a foothold within an organization's infrastructure, often at an endpoint using malware, stolen credentials, or other techniques. Once the endpoint is compromised, the attacker can move laterally to find and exploit other systems like SAP and Oracle until the attackers locate the data or processes they are truly after.
Undoubtedly, Advanced cyber attackers have the advantage – they only need to exploit a single vulnerability, while your organization must protect every system and vector. Today, there are over 300 vulnerabilities that have been reported in SAP and evenso, with the advent of HANA, the number of reported vulnerabilities has increased exponentially, likewise same in PeopleSoft Oracle platform.