
Open Source Software Security
It's time to stop ignoring the security concerns and start tracking the dependencies in your software.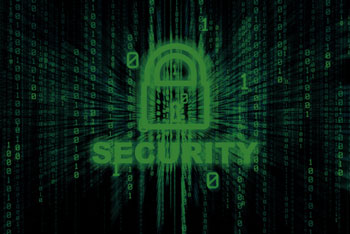 SAP Solutions
360 degrees
Single point of accountability for all SAP
application related issues
Analytics, Mobility, Applications, Cloud and Social
Solving key business and IT challenges
identified by companies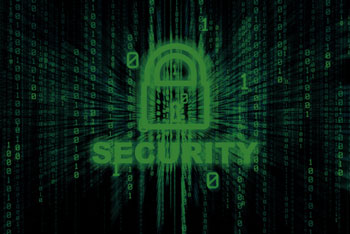 Security
360 degrees
Wholistic approach to Security on application Layer
Best in class Security assessment Engine security
for SAP and Oracle
Partner with the only company in Africa focusing
on Security on SAP and PeopleSoft.

Read More


Enterprise Application Security
DeltaGRIC specializes in the protection of Enterprise Applications (SAP and Oracle).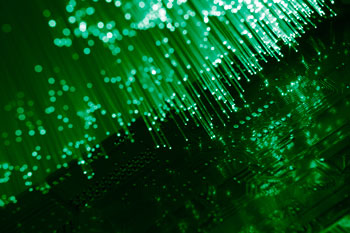 Penetration Testing!
90%
Intrusions result from known Vulnerabilities.
Black box tests to replicate methods
used by External hackers
White box penetration tests to
simulate attacks by Insiders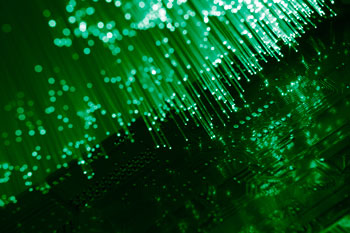 Code Vulnerability Assessment
360 degrees
Proactively Detect and Remove Security
Vulnerabilities in custom applications
before they are discovered and exploited by attackers.
Reviews of ABAP, Java and WebDynpro programs to
assess the quality of internally-developed
or third-party delivered code.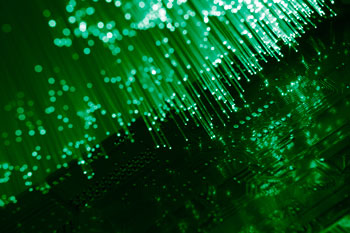 SAP Cyber Security
360 degrees
An end-to-end protection for the entire
SAP Technology stack by securing SAP networks
and hosts, protecting Remote Function Calls,
locking down access
to critical administrative functions.
Embedding deep-rooted forensics and maintaining
secure system configurations.
Read more


DeltaGRiC Software Advisory
Our Software Advisory arm acts as trusted advisors to businesses of all sizes and type.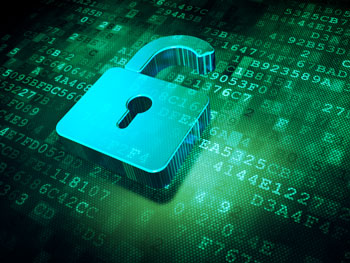 Outsourcing
100%
Guidance on the most appropriate strategies
for outsourcing or offshoring IT services
address their most complex business issues
from strategy through execution.
Ensuring effective controls are implemented.
Our advice is independent and geared
to the specific needs of each client.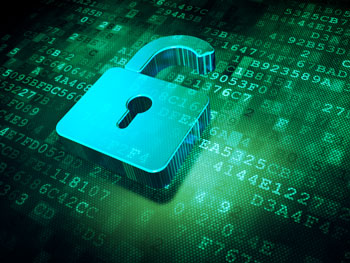 Right Skill Mix
1:1:1
ERP implementation analysis on SAP, Oracle
Systems Integration, support and advice
Technology sourcing for transformation
Read more
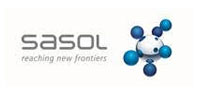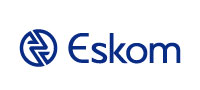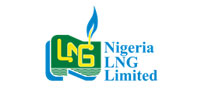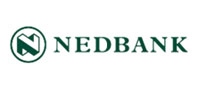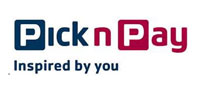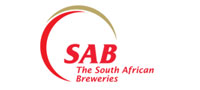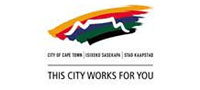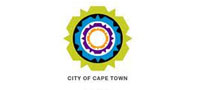 

If you are not sure on How or Where you need to start your SAP / PeopleSoft Security Programme, Talk to us
we will be glad to share our experience with you
Get in Touch! We would love to speak with You
[contact-form-7 404 "Not Found"]